Latest Update:23rd September 2020
The Dome is Going Back Up This Weekend!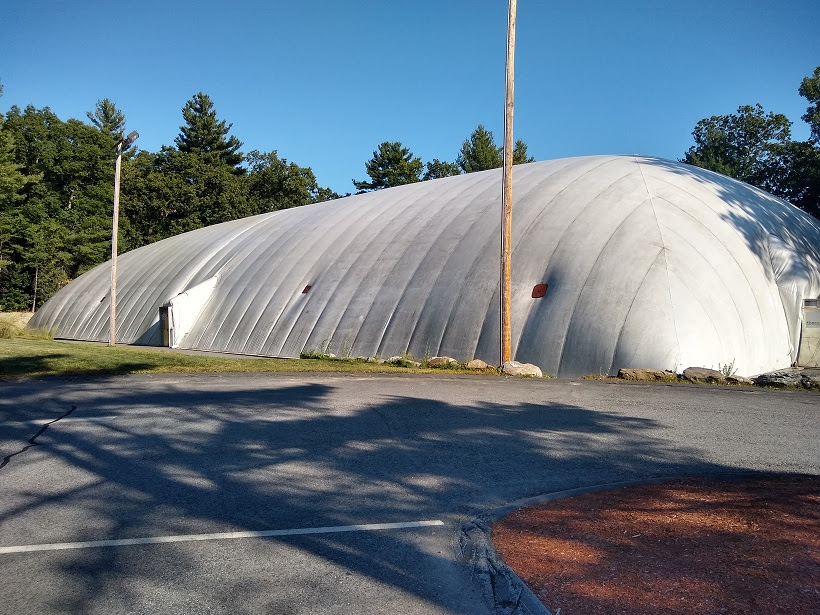 Hello MLTC Members,
Once again it's that time to put up our West dome!
We would love to have 5 individuals come out to help this Friday, 9/24, starting at noon for between 2-3 hours.  We could also use about 25 people to assist with the bulk of the work that happens on Saturday from 8AM to around 2PM (it could go a little longer or wrap up slightly sooner).  In return we are offering a membership to the MLTC for the 2020/2021 season.  If you help us on one day, we will give a West membership.  Help for two and we'll upgrade it to an MLTC East membership that entitles you to access both facilities!  If a membership is not for you, then we pay $15/hr.  Any high schooler or college person over the age of 16 is welcome to join in (yes, we do take 14 & 15 year-olds, but they need to be strong).  The work is physical, so you are guaranteed to burn your fair share of calories on that day :-).
If you are available and would like to help on either day with giving our courts some sunshine, please respond by replying to this email or by emailing pete@marcuslewisenterprises.com.
– The MLTC